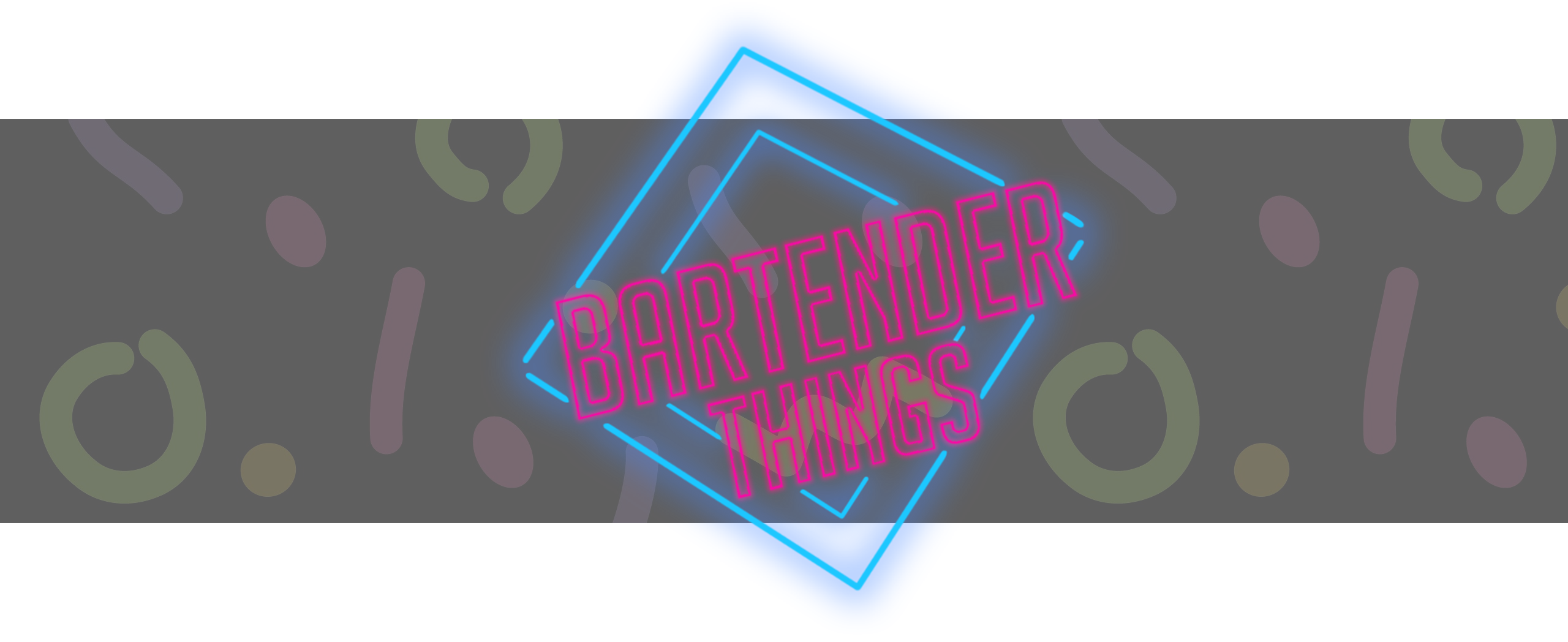 Bartender Things
A downloadable game for Windows, macOS, and Linux
80's. Many Cocktails.Two Bartenders. One Controller. One Recipe Book.
Try to be the perfect 80s bartender, and follow crazy cocktails recipes to make to customers of the "VDO" ! Cooperate as much as you can, and as quick as you can on ONE controller with ONE recipe book !
(The development team declines all responsibilities if you try to drink any of the cocktails present in the book, in real life...)
- This game was made in 48h during the Global Game Jam 2018 : GGJ Page -

-- HOW TO PLAY --

To play, you will need to unzip the folder and print the Recipe Book (pdf) in ONE exemplary included in the zip file, then, launch the .exe file,
(For the print version, print on both side and put staples in the middle)
Only ONE Controller is mandatory to play.
Left Stick : Left Player movement and selection
Right Stick : Right Player movement and selection
A/B/Y/X : Stir (Both players)
D-Pad : Shake
RT/LT : Light up drink

Enjoy :)
-- KNOWN BUGS --
Sometimes, the UI (the TV screens above the characters) doesn't appear. If you encounter this bug, restart the game.
-- TEAM --

Programming : Nans Cartier / Clément Rondeau
Visual Design : Solène Bontemps / Yoann D'Orlandi
Sound Design : Alexandre Bobe / Antoine Chabroux-Wert / Tristan Pradens

Game Design : Maxime Aupetit / Lena Dobric / Antoine Sarrazin

Special Thank to Alcohol for making our work possible !